Contact Us
Feel free to contact us for your marine engineering projects.
Corporate Brochure: Download Here
Marine Engineering Consultants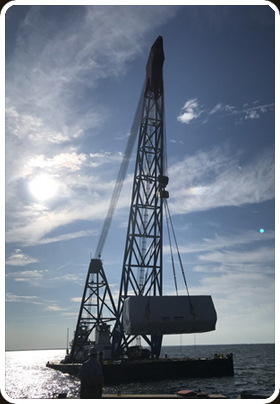 Aquarius Maritime Consultants, LLC is a full service marine surveying company experienced in the multiple aspects of trans-modal cargo transportation operations.
The staff includes principal personnel and associates whom together hold an extensive range of experience within the marine, rail and over the road environment.
The principal expertise of our company focuses on, but is not limited to, Marine Consulting and Surveying, Marine Engineering, Risk Management and Cargo Loss Control.